You may have already heard, our daughter has made her entrance into the world. After lots of labor and lots of prayers, Jillian Chiyo was born on Thursday, April 19th in Sapporo, Japan. And true to her nick-name, she was a little peanut baby weighing in at 6lbs 3oz.
You may have also heard that we were waiting to share her name when she was born. Our friends and families waited (not always so patiently) to hear her name announced at her birth and it was Stephen's joy to call all our family members back in America and announce that she was finally here!
1 day old
Both of her names have meaning to us and were chosen to reflect the faithfulness of God in her life.
Jillian:
In the Chronicles of Narnia, Jill Pole is a girl who was strong and courageous. Hers is a story marked by faithfulness. In the book, The Silver Chair, Aslan gives her instructions and tells her to "remember, remember, remember the signs" that will help her on her mission. As we all do, Jill gets distracted, becomes forgetful, and acts selfishly through out the story. But even though she doesn't always remember, Aslan remebers her and faithfully guides her and her companions on their quest.
Chiyo:
It was important to us to give Jillian a Japanese middle name to help her be more connected to this country where she was born. Chiyo (
千代
) means 1,000 generations. The same kanji can be found in Deuteronomy 7:9
Know therefore that the LORD your God is God; he is the faithful God, keeping his covenant of love to a thousand generations of those who love him and keep his commands.
それゆえあなたは知らなければならない。あなたの神、主は神にましまし、真実の神にましまして、彼を愛し、その命令を守る者には、契約を守り、恵みを施して千代に及び、
Through out my pregnancy with her, God has been showing Himself faithful to us and to her. He provided a clinic, maternity clothes, informational resources, friends, ministry opportunities, and so much more. We felt that God's faithfulness has and will continue to mark this little girl's life.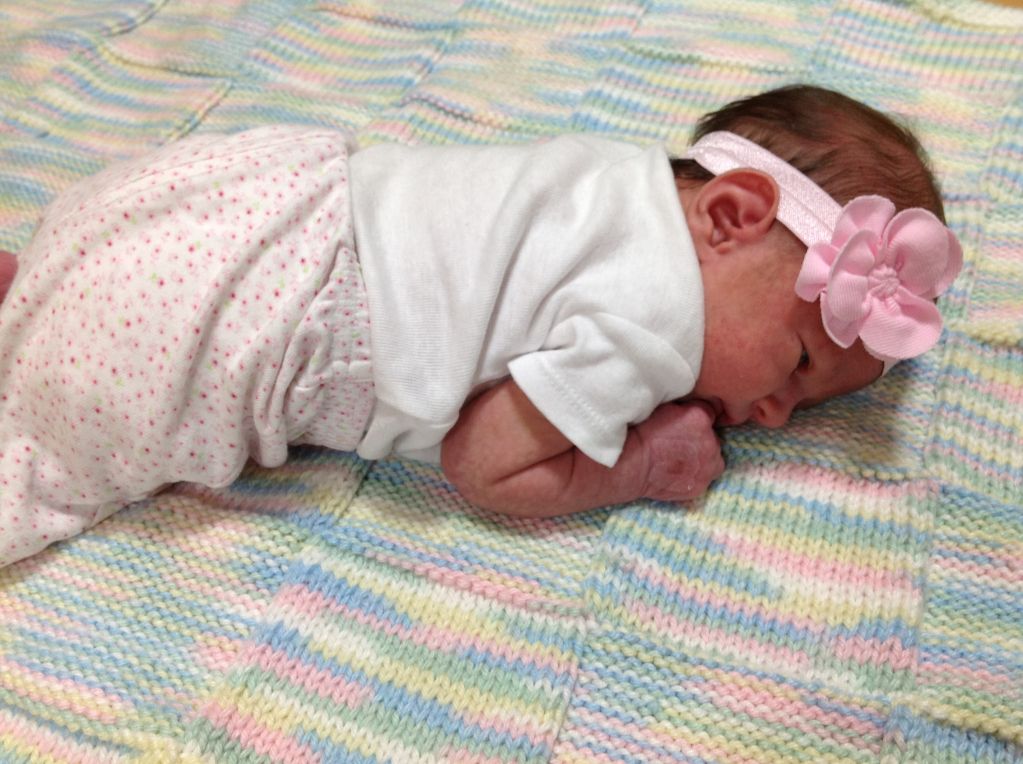 5 days old