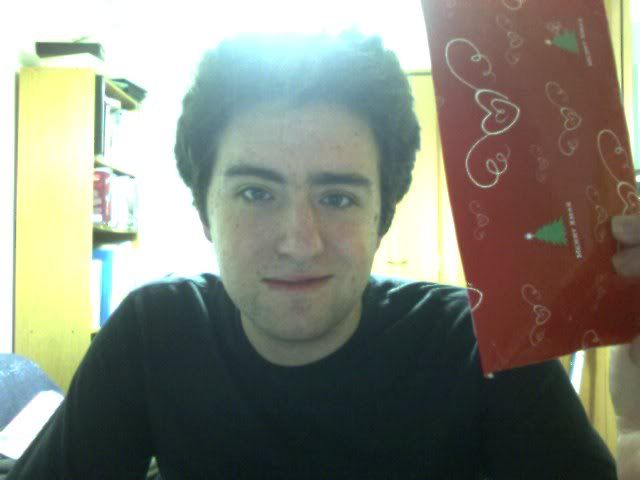 Christmas time is the time for giving and today I was able to give some gifts to a friend and a brand new friend today.
The first friend is a Ramen chef who I've known since the beginning of my time in Japan. My first bowl of Japanese ramen was from his store, and after tasting ramen from other places his ramen is still my favorite. I eventually became a regular at his store :). I get to practice my Japanese with him and He also advertises for my Church's English Class.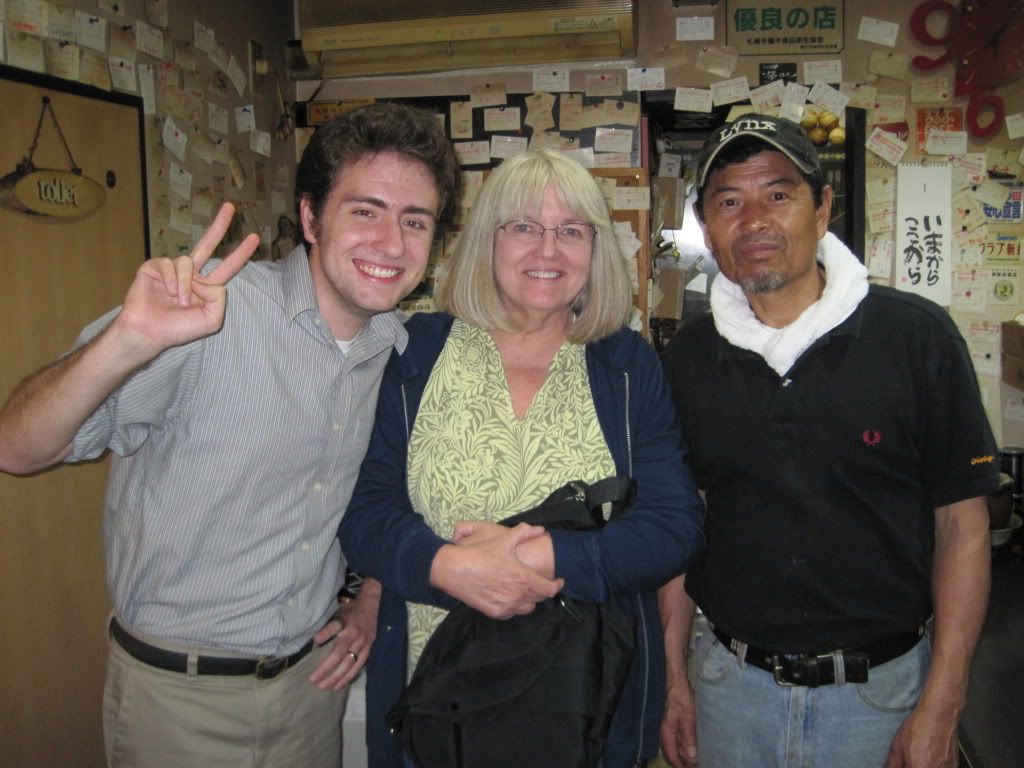 We took a picture together when my mom came to visit

The new friend I made this week is the owner of the barber shop right next to my apartment. We became friends when he helped me dig my car out when it was stuck in the snow. I thank the Lord that he provided me with that help (being a California kid I don't know anything about snow). When I went to give him a gift to show my appreciation for his help today, in the conversation he asked if "the the phone made it to me safely". So ... it turns out that his family has helped us twice.
Two weeks ago, Kathryn dropped her phone and lost it somewhere near the apartment, when I was home a Japanese woman came to my door and gave me Kathryn's phone. I was very thankful but I didn't know who it was at the time.
Like most Japanese, since I gave him a gift he immediately returned the favor and gave me something. I have no idea of what it is. I didn't understand when he told me what it was. I think he said that it was for my ear.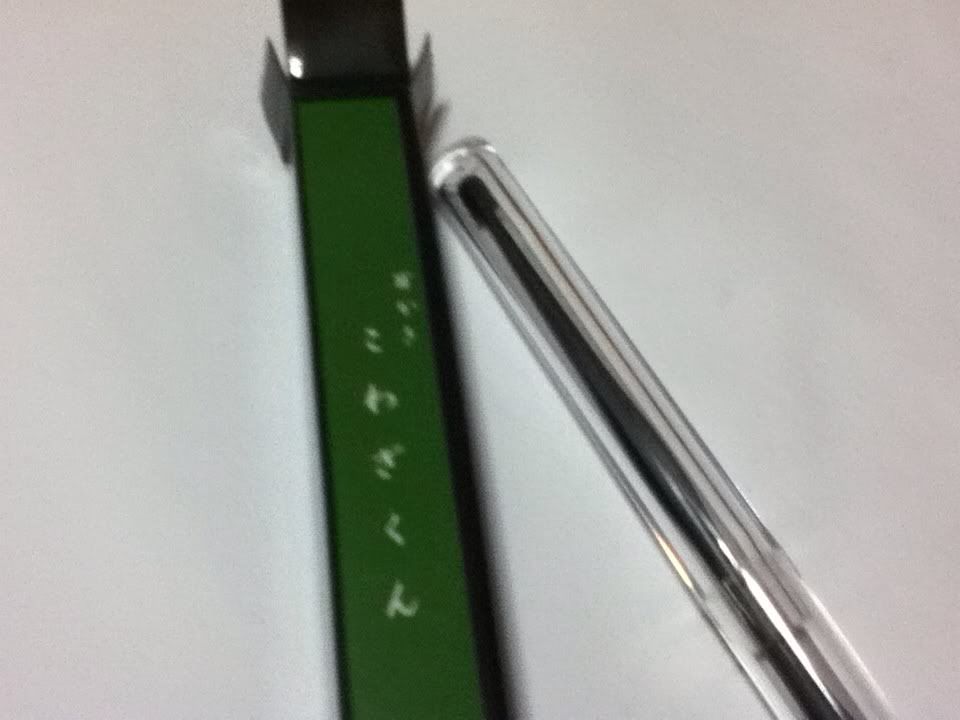 If any one know what it is, please tell me. :)